About Feltz Lumber Company
The Solution For All Of Your Building Needs
Ask any established construction contractors around Central Wisconsin about Feltz Lumber Company, and you will hear the same reply – we have everything you need for building, all in the same location. Feltz Lumber Company believes in sourcing all your construction needs from a single supplier for better affordability, convenience, and matching when repair or replacement needs arise. 
Contractors and builders know that we can meet all their product and tool needs from our Stevens Point, WI location, including fast, one-day delivery within any reasonable distance.
Do you need quality, custom cabinets?

We are the recognized local experts in custom cabinetry, having sold over $1 million in cabinets over the last year.

 

Do you need building materials?

We offer a huge selection of the finest quality lumber, flooring, insulation, shingles, trusses, siding, windows & doors and more. Plus, if we don't stock it, we can get it fast.

 

Do you need a project consultation?

Our seasoned experts can offer sound advice from a wide body of construction and product knowledge. We also partner with the best area designers to help you get your project started.

 

Do you need product advice? Our experts can recommend different materials and products from a wide body of industry knowledge. Ask for a free material estimate for your project!
Decades of Experience & Service
Feltz Lumber Company has served area builders since 1939, so you know we've learned a few things about construction and building products. Our skilled and experienced team can provide free material estimates and consultations when you are planning your project, as well as recommend the best products and tools for the job.
Our decades of experience in this industry means we know the services builders and contractors need most to get their projects off the ground and keep them going on time and under budget. Any of our stock can be delivered within one day, and most other items within two days. Our Special order items can also be delivered upon arrival. When you need an experienced building products supplier in Stevens Point, WI, Feltz Lumber Company is your one-stop source.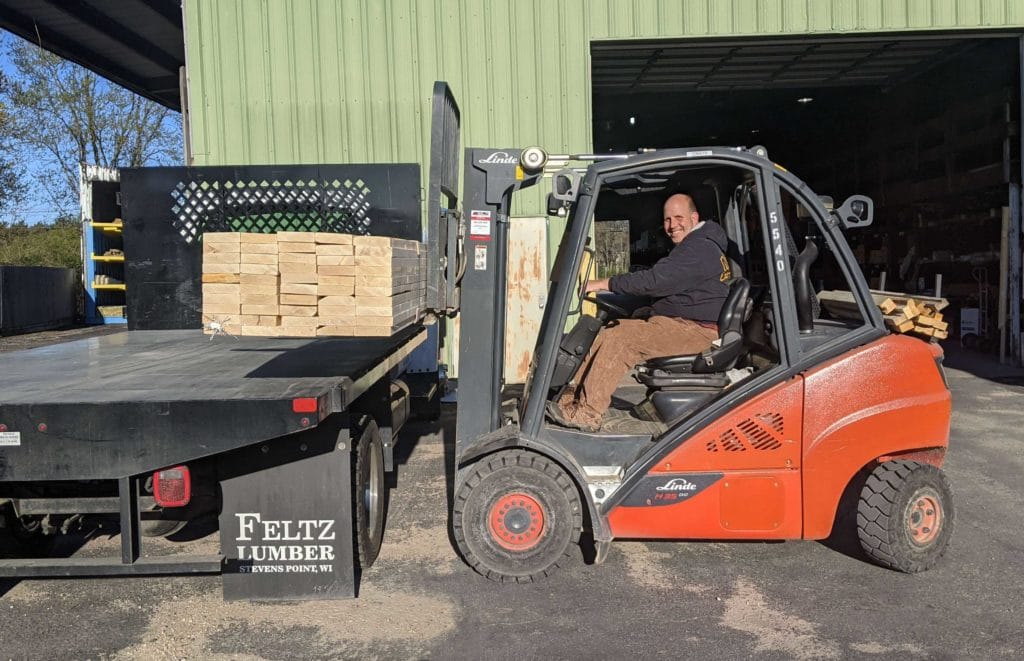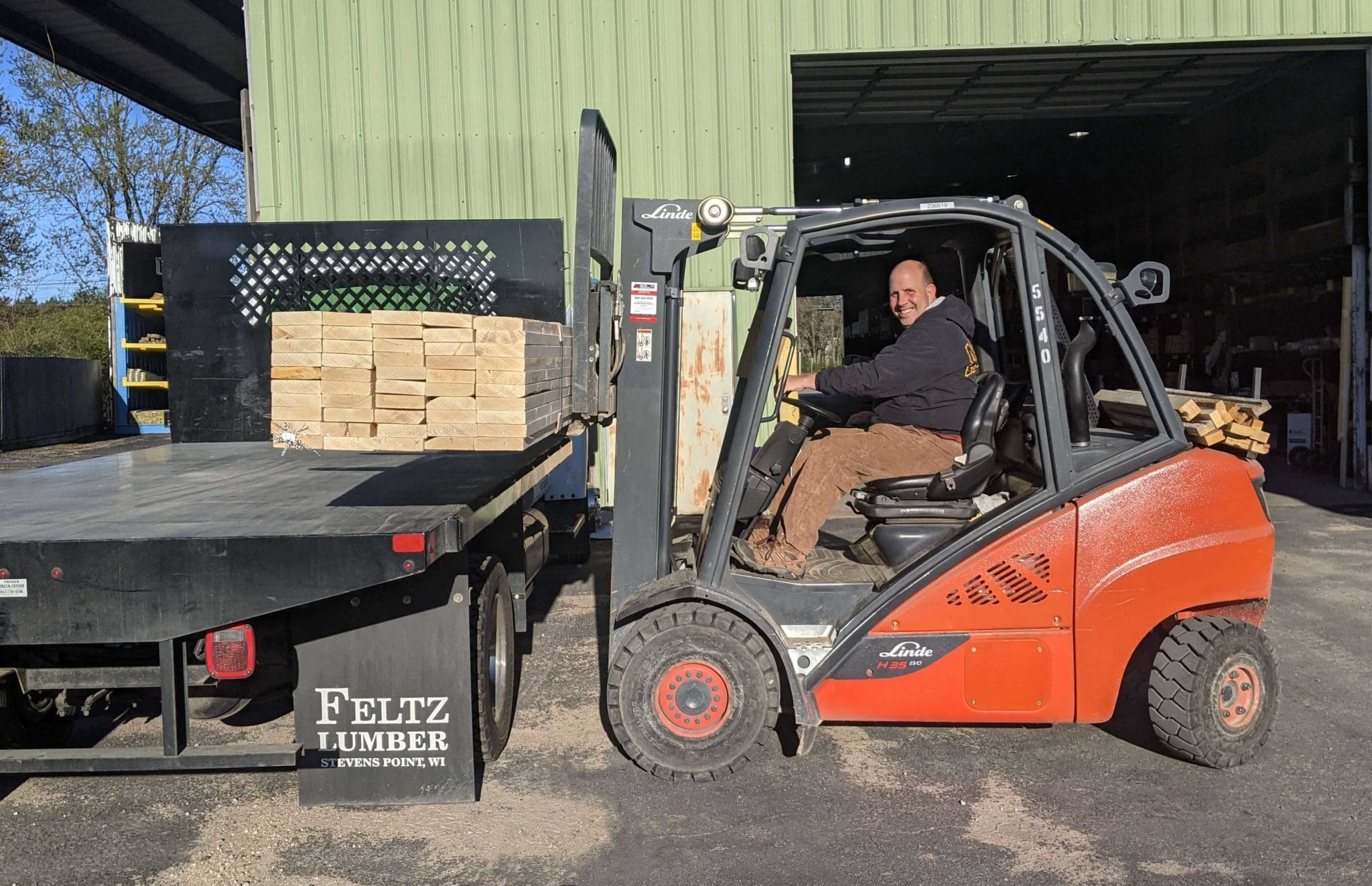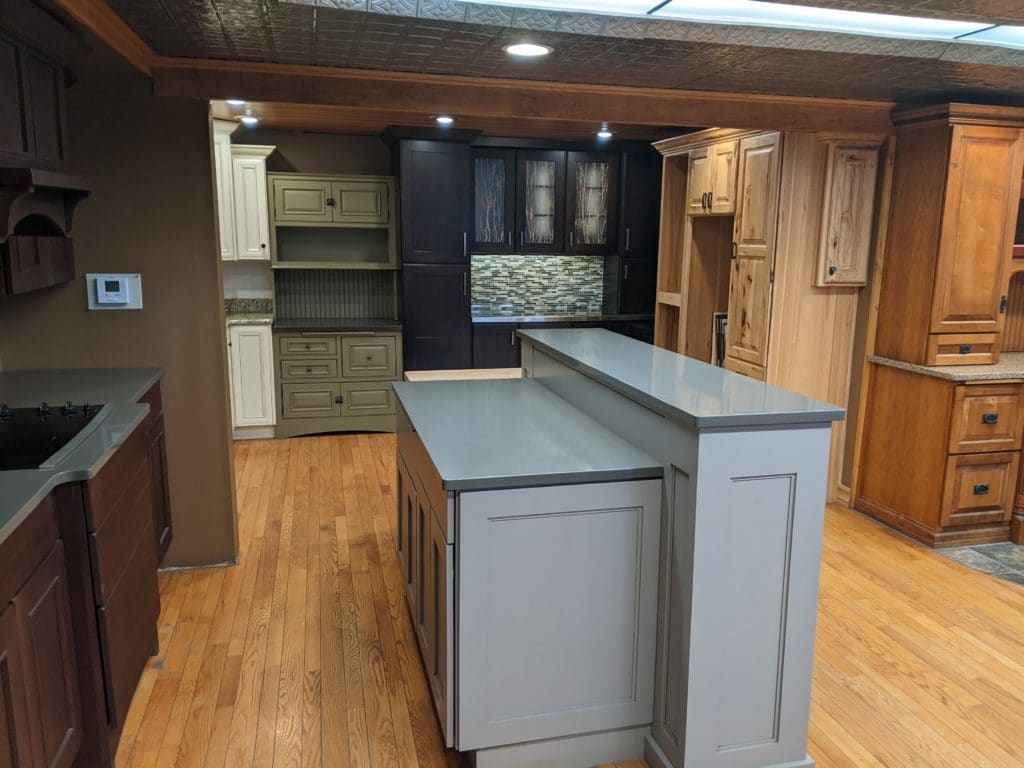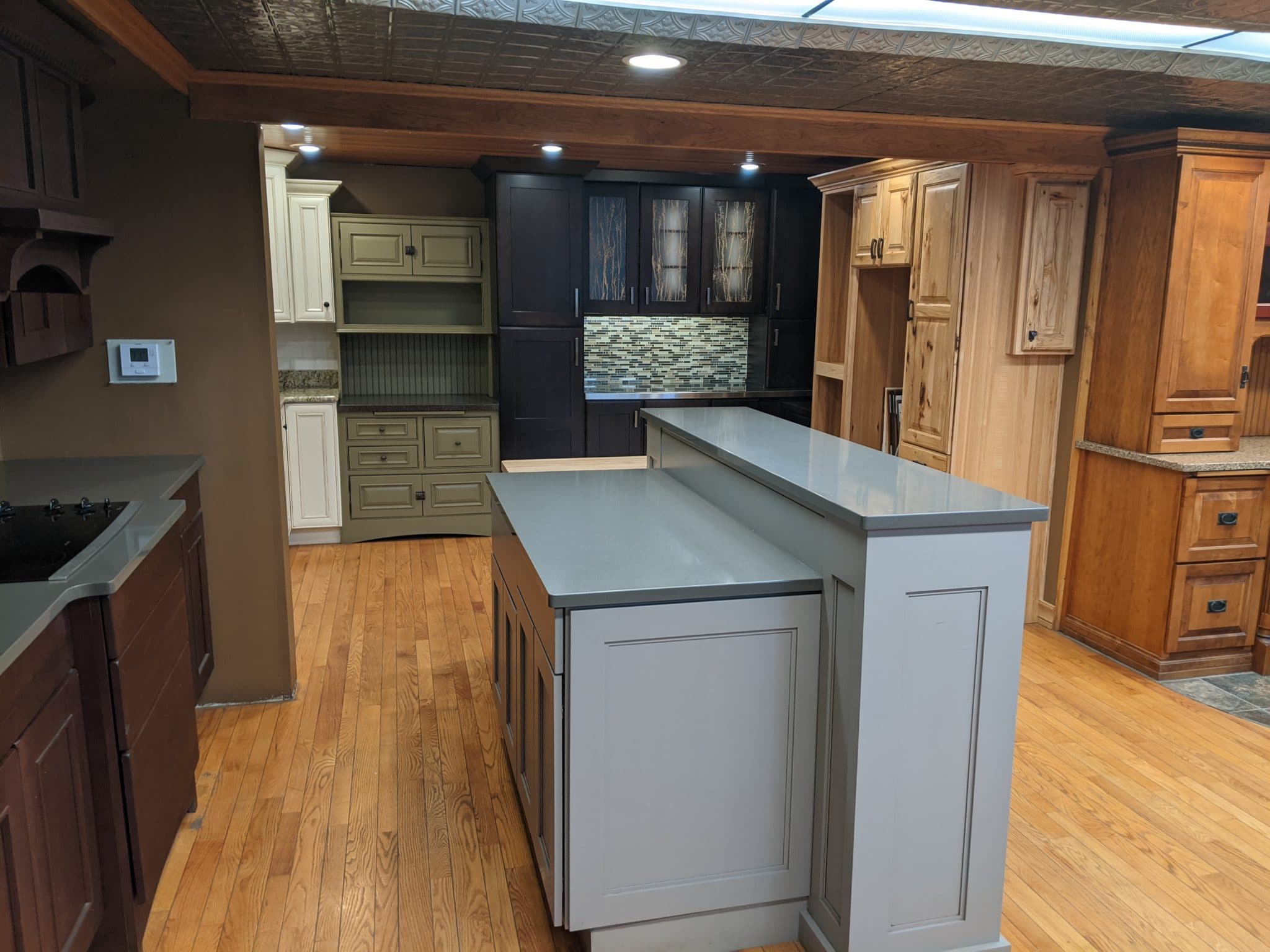 Unparalleled Supply & Sourcing
The Feltz Lumber Company carries an extensive inventory of only the finest milled lumber products available anywhere. Get everything you need here without wasting time locating custom or special need materials. Our product experts can offer advice and recommendations on various brand products to make your project a success.
From Small Projects Around the House to Custom Builds
we have everything you need